Psychology Practica,
Internships, and Externships
Third Academy is established as a clinical training site for counselling psychology and school psychology trainees. Dr. Chang, as Chief Psychologist and Director of Training, has done tens of thousands of hours of therapy and hundreds of psychological assessments; supervised dozens of practicum students, interns, and Registered Provisional Psychologists; directed school-based psychology services for two decades; wrote the Psychologists' Association of Alberta supervision course; and, a serves as a College of Alberta Psychologists supervision consultant.
Masters Practica and Internships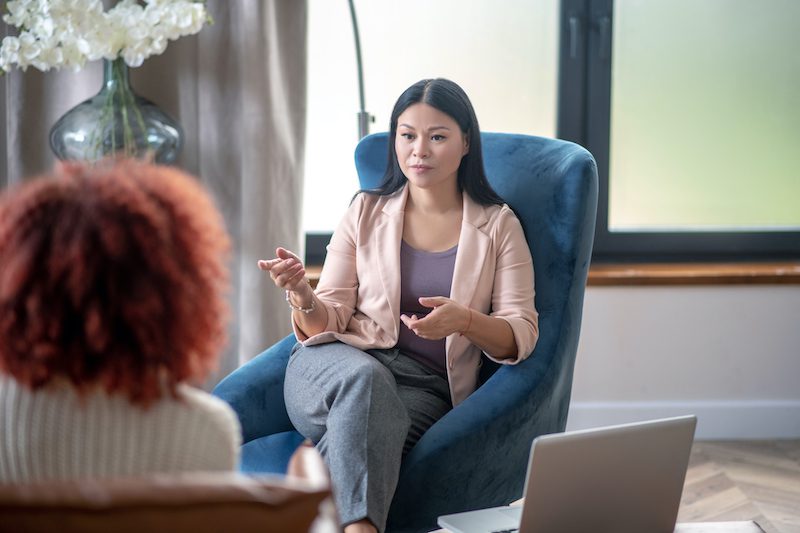 Counselling Psychology
Third Academy hosts masters-level practicum students in counselling psychology from all Alberta universities. Students will have the opportunity to carry an individual caseload of students from six to eighteen years of age, participate in family therapy sessions, do crisis intervention, deliver group counselling, provide professional development and consultation to classroom staff, and support parents.
To provide continuity of care, counselling practicum students are required to commit to be present on site for the duration of the school year (September to June). Students seeking a counselling practicum should submit a covering letter and their curriculum vita to David Sereda by February 28 annually. Interviews take place in March each year.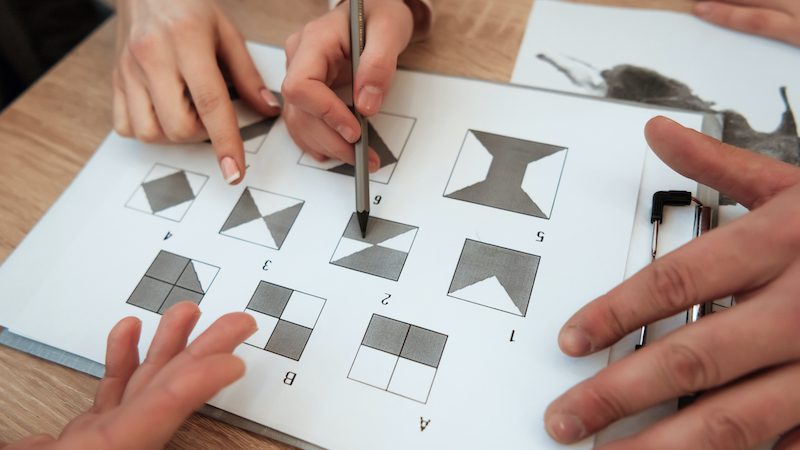 School and Applied Child Psychology
Third Academy provides a well-rounded experience for school and applied child psychology students and interns. Interns and practicum students will have the opportunity to assess children and youth with a wide variety of learning, behavioral, and neurodevelopmental disorders. School and applied child psychology students may be able to do group and individual intervention, depending on their program requirements and time commitment.
School and applied child psychology placements can start in September or January. To express your interest, please send your covering letter and curriculum vita to Jenna Young, Assessment Coordinator.
Predoctoral Internships

Third Academy has hosted predoctoral Internships in both counselling psychology and school and applied child psychology. Interns will be able to develop a multifaceted internship that will include assessment, therapy, supervision of master's students, and consultation. Opportunities are available for a half-time 12-month rotation or a full-time 12-month placement. Summer work includes assessment and program development. To inquire, forward your covering letter and curriculum vita to Dr. Chang.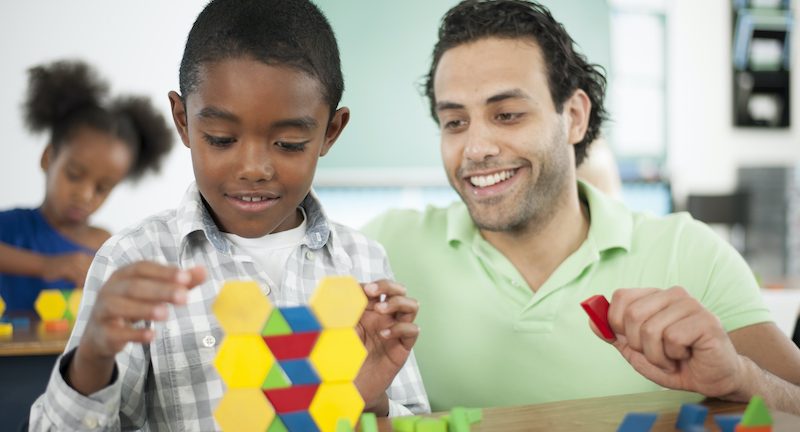 Externships in Psychoeducational Assessment
Third Academy hosts psychologists who wish to gain or enhance their competence in formal assessment, specifically psychoeducational assessment. Whether as part of one's 1600 hours as a Registered Provisional Psychologist or subsequent to registration, we can develop a plan that will support the development of knowledge and skills in psychoeducational assessment. Contact Jenna Young, Assessment Coordinator for more information.