Is your school failing your child? We know about struggling students and the impact it has on families. We're here to help. We have a simple process for applying at Third Academy. Let us show you how Third Academy can help your child succeed!

Contact Us
If your school is failing your child, please consider what Third Academy has to offer your family. We strongly believe that no child should be denied the education we provide because of their family's financial circumstances. Email or telephone us to arrange a phone discussion and a visit to one of our two Calgary campuses.

Tour Third Academy
The next step is for you and your child to come and visit us. This way you can see if Third Academy is the best learning environment for your child. We want prospective students and their parents to see what our staff and students are doing everyday, at school. During your tour you will have an opportunity to 'get a feel for the school' and have your questions answered.

Complete The Application Form
Following your tour, you will be provided the application form to complete, submit for processing and agree the fee schedule. All this can be done within two weeks, from submission to acceptance.

Contact Us to Book a Tour
The initial tour will be conducted by our Head of Schools, Sunil Mattu or one of his Principals, who will meet with the parents during school hours. The tour usually lasts about an hour and its purpose is for us to develop an understanding of the prospective student's needs and to provide an opportunity for the parents to learn about our approach and see our classrooms, teachers, and students in action. An enrollment package will be provided at the end of the tour.
Please note: it's helpful for families to bring as much documentation with them to the tour as they can (i.e. psycho-educational assessments, IPPs, and report cards).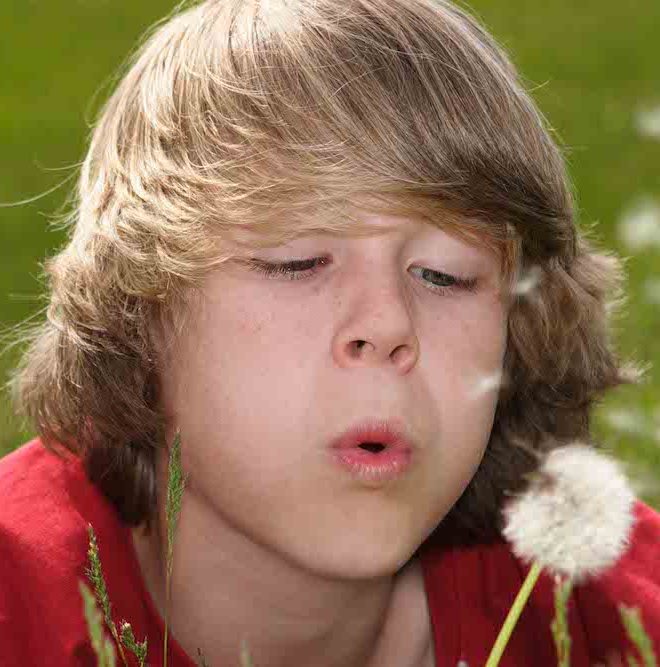 Next Steps
If the parents feel Third Academy might be a good fit for their child, a second meeting maybe scheduled. We will ask you bring your application form and any other required documentation to this meeting. Unlike many other specialty schools, Third Academy does not charge an application fee. We also would like to meet your child at this time.
The second meeting will be held with Sunil Mattu, Head of Schools. The prospective student is required to attend the second school tour. The focus of this meeting is to determine if our program is suitable for the student. First, a question and answer session will take place. Next, the student, along with parent(s) and guardian(s), will take a tour of the school. This way the prospective student can see our teachers, students, classrooms, and other facilities.
Finally, Mr. Mattu will discuss with the parent(s) or guardian(s) to determine whether enrollment of the student should take place.