Third Academy: It's Special Needs Education, Your Child's Way
We create a well-balanced, individualized, integrated, and intensive program for each student, designed to prepare them for re-entry into their community school as quickly as possible.
Students with special needs require an Individualized Program Plan (IPP) that builds upon their strengths while remediating or compensating for their learning disorder. Lesson content responds to the needs of each student while adhering to the Alberta Education program of studies.
Central to The Third Academy's programming is an emphasis on Personal Development. Personal Development looks to 'heal the heart'. That is to say, deal with underlying emotional issues that stop the student from learning. By changing the way a student 'thinks' and 'feels' about themselves, we are able to change the way they 'act'.
There are many teaching strategies/methodologies that have a positive impact on student learning. The choice of which strategies/methodologies to use is dependant upon what works best for the individual learner. In that way, the program is customized. The teacher determines – in collaboration with the student and parents – which strategies/methodologies to use. Then,
the teacher does 'whatever it takes' to meet the student's needs. With excellent teachers, our students get the instruction they need. This is why we say: 'Ultimately, the teacher is the program'.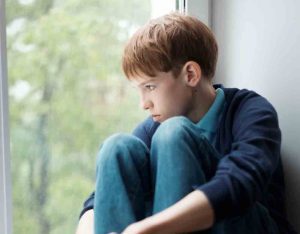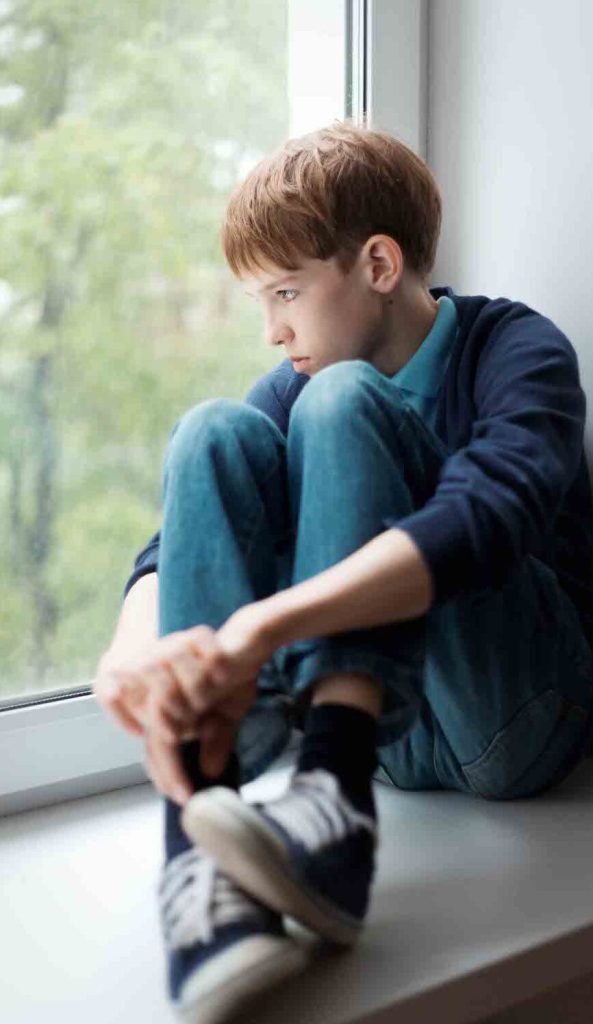 Our Students
Our program serves students 5-19 years of age who fit the Alberta Education criterion of special education needs. Specifically, our students have been assessed as having mild, moderate, or severe disabilities or disorders. These could be learning disabilities, socio-emotional difficulties, or both.
They are of average to above average intelligence, achieve significantly below their grade level, and have the potential to improve their academic performance. Our students typically may exhibit one or more of the following characteristics:
Reading, Writing, Spelling and/or Mathematics problems.
Lack of organizational, time-management, and planning skills.
Lack of study skills resulting in incomplete assignments and poor exam performance.
Unable to stay on task due to attention deficit and/or hyperactivity disorders.
Low self-esteem and confidence.
Inappropriate behaviours due to frustrations caused by an inability to succeed in an educational environment where traditional approaches are used.
Labeled as lazy or unmotivated.
May be diagnosed with or exhibit characteristics associated with learning disabilities such as Tourette's Syndrome, Oppositional Defiant Disorder, Asperger's Syndrome, Attention Deficit Disorder, Obsessive Compulsive Disorder, Autism, Fetal Alcohol Syndrome, Depression, Anxieties, and others.
Behavioural patterns caused by physical, emotional and other abuse.
Third East
ECS and Grades 1-12
400 Prince of Peace Way Rocky View County, AB T1X 1G2
Student-Teacher ratio:
Elementary 8:1 | Junior High 10:1 | Senior High 12:1
Ancillary support: Psychology, Speech & Language Therapy, Occupational Therapy
Third West
ECS and Grades 1-9
3311 – 49th Street SW, Calgary, AB T3E 6M6
Student-Teacher ratio:
Elementary 8:1 | Junior High 10:1
Ancillary support: Psychology, Speech & Language Therapy, Occupational Therapy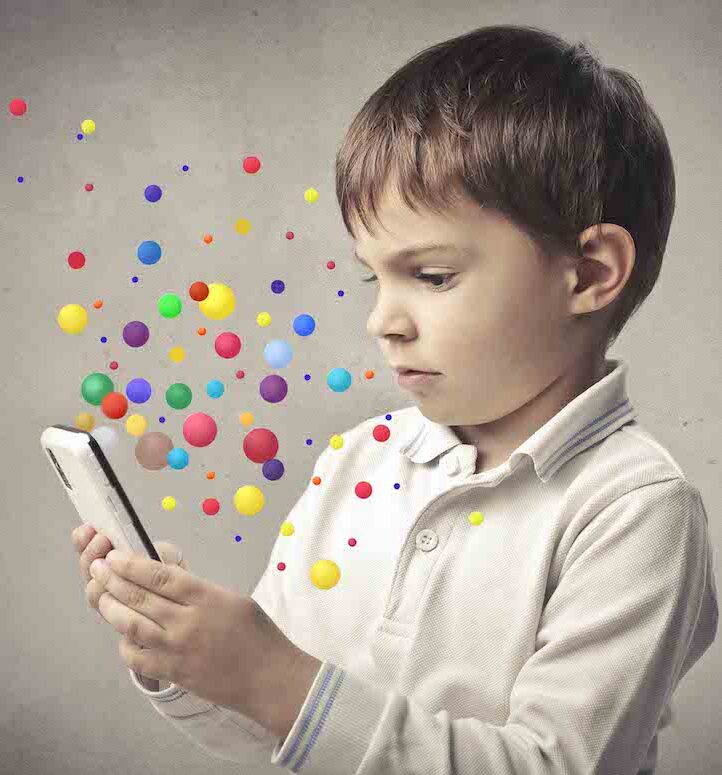 Principal's Message – Third Academy West
Third Academy Elementary's mission is to provide a safe and caring learning environment that incorporates the mental, emotional and physical well being of our students and ourselves. We aim to open the minds of our students to achieve to their potential by healing the heart and educating the mind.
With a dedicated team of professionals- teachers, psychologists, SLP/OT therapists, instructional support staff and school bus drivers- we are able to deliver exceptional learning in a caring and compassionate environment.
As every child is unique, our programming is individualized, well-balanced and utilizes a multitude of learning strategies and tools. We teach what students need, the way they need it and never lose sight of well-rounded learning. Students are offered equal opportunities and every child is encouraged to believe in themselves. Ultimately, it's all about student success!
Rehana Mattu, Principal Elementary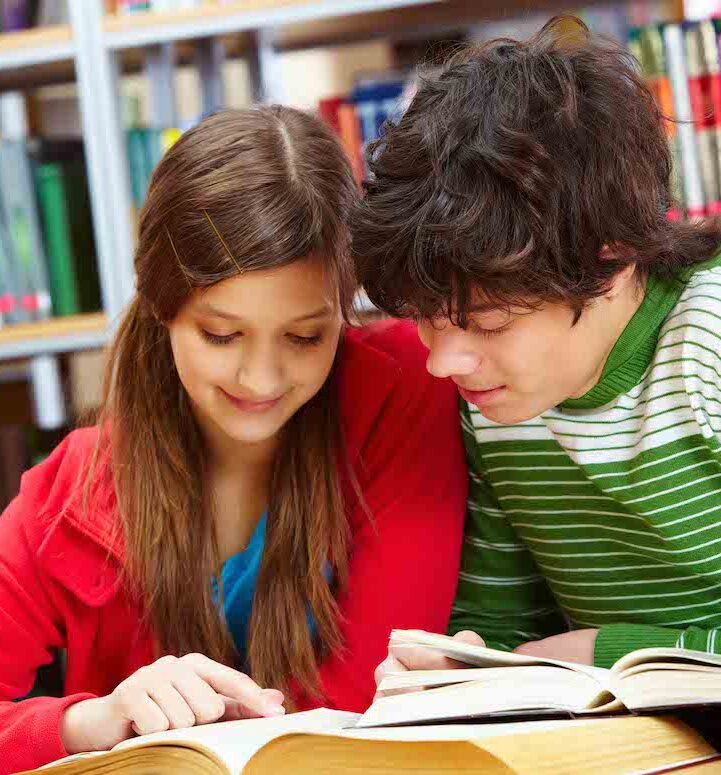 Principal's Message – Third Academy East
The Third Academy staff worked diligently over the summer preparing our new 'forever' school for the 2022 – 2023 academic year. Lots of moving trucks, sea cans, labour and volunteerism helped ensure the school was clean, organized and ready to educate our wonderful students.
Third Academy strives to ensure 'student success'. Along with Third Academy teachers and staff, I am eager and excited to begin what is shaping up to be a promising school year. We will continue to provide academic experiences for our students that are rigorous, relevant, and help them build relationships while making real – world connections. As your Principal, it is important to me that everyone who steps through the doors – teachers, students, and parents – are excited to be here! A positive, inclusive and welcoming environment helps us to nurture and grow all who work and learn here.
Christos Kazyas, Principal Junior/Senior High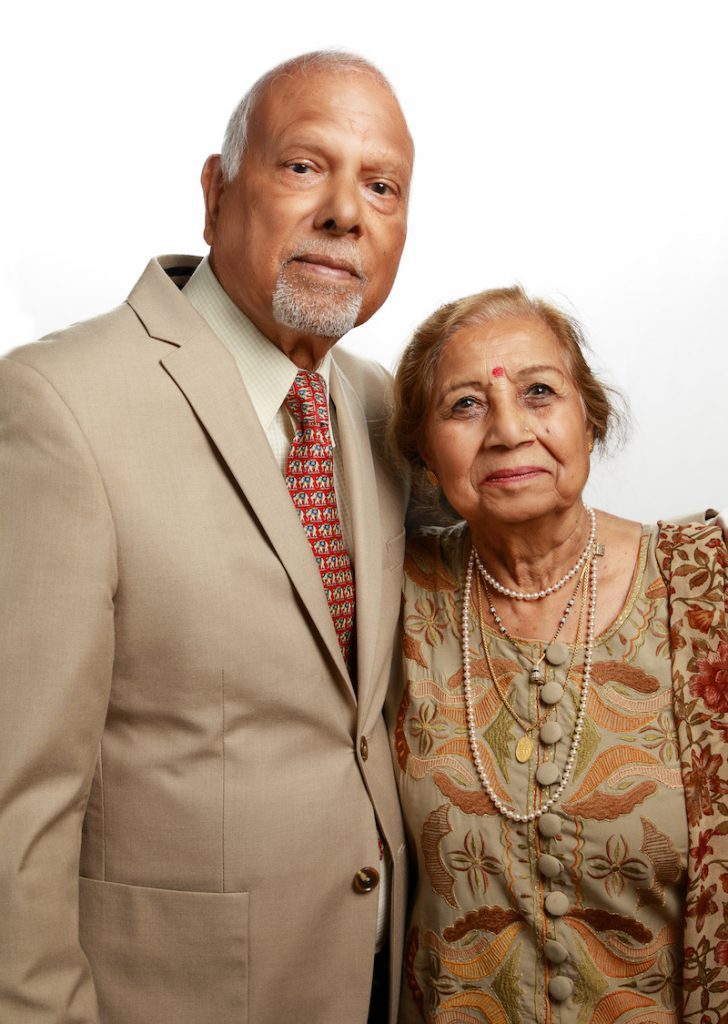 Third Academy was founded by Dr. S. Lal Mattu. He is an experienced educator and administrator who has worked in public education for over forty years. Dr S. Lal Mattu holds a BSc, MEd, PhD (Educational Psychology), Diploma in Early Childhood Education, and was also a Registered Psychologist before retiring. His primary responsibilities, while school Superintendent/Assistant Superintendent in various school jurisdictions in Alberta and British Columbia have been threefold: human resources, program development, and special education needs.
Dr. S. Lal Mattu's dream to open a special needs school grew out of having witnessed countless children "fall through the cracks" in the conventional school system. For whatever reason, many students were simply not succeeding. What these students needed was a different kind of school.
On September 1st, 1997, Dr. S. Lal Mattu's dream was realized when the doors of the first campus were opened in Calgary.
Third Academy is a fully-accredited, designated special education private school by Alberta Education. We operate two school sites in Calgary: Third Academy West, in Glenbrook SW, and Third Academy East, in the Prince of Peace community NE. Grades ECS and 1-12.
Come have a look! We are happy to share our stories and accomplishments with you. And, perhaps, this will be the best school choice for your son or daughter, now.